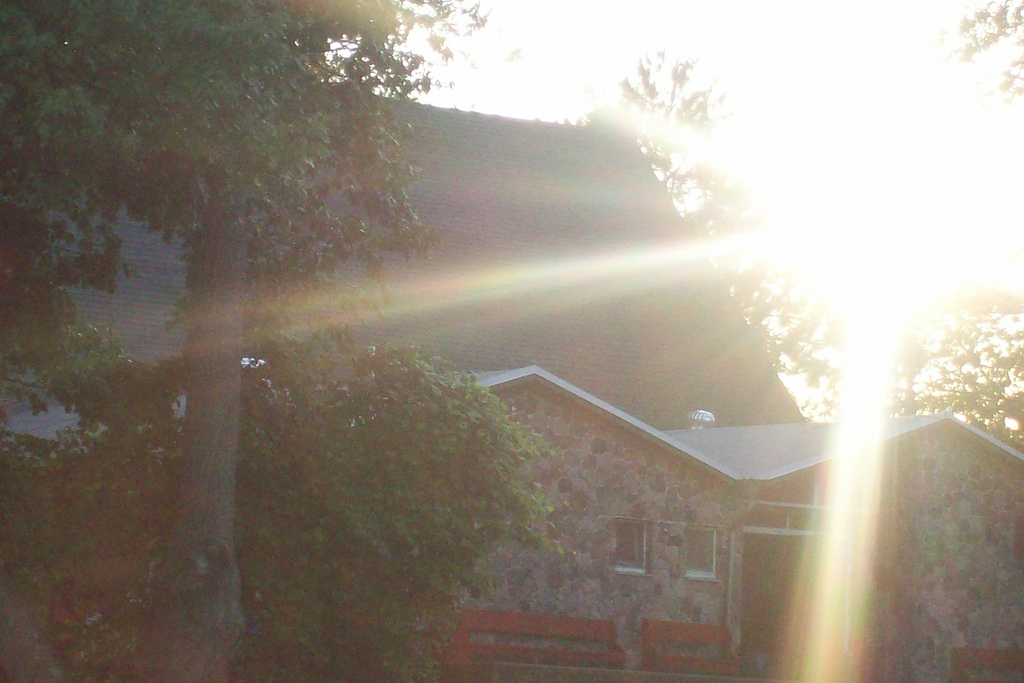 Please contact alice madigan  for more information and to book the camp Rates and Information
GLUCC Off-Season Rental Application – May 2017 Version
Book a retreat here on beautiful Golden Lake
On the peaceful shores of Golden Lake, fifteen minutes west of Eganville, we offer cozy accommodations for your convenience. Our staff house can sleep up to twenty-four people (four rooms have two double beds and one single bed, a bathroom and a shower; three rooms have two single beds; two rooms have three singles). It is equipped with a lounge, kitchen, and a large dining area. Three winterized cabins with bunks that sleep ten persons each are available to accommodate an additional thirty persons.
In the spring and early fall, five additional (non-winterized) cabins are available to accommodate another fifty-four persons, and a large dining hall can be used for meals and meetings. A large grassy playing field is available in season, and a swimming pool may be available in season to groups that provide their own NLS-certified lifeguard (we must see his/her certification).
Mattresses are provided, but rental groups must bring their own bedding (sleeping bag or sheets and blankets). Catering services are not supplied, but a fully-equipped kitchen allows groups to prepare their own meals.
Our Rates
A $50 deposit is required at the time of all bookings in order to hold the booking, and is only refundable in the event of a cancellation giving at least two months notice. Cheques should be payable to Golden Lake Camp and sent to Alice Madigan, Business Manager, 979 Slate Falls Road, Denbigh, Ontario K0H 1L0.  An additional $100.00 refundable clean-up and damage deposit will be collected at check-in and refunded after a walk through has been done.
Overnight Use
The rate is $15 per night per person. (children aged 3 to 8, $5; no charge if under 3). Minimum charge for overnight use of the staff house is $150
Day Use
The Day Rate is $5 per person (children 3 to 12 $2.50 per day; children under 3 free). This rate (in season) includes the staff house and use of the grounds. An additional charge applies for groups also wishing to use the Dining Hall.
Church Picnics and Day Groups
A flat day rate of $100 includes the use of the Dining Hall an
d grounds. If more space is required, for an additional $25 we will include the use of the Staff House kitchen, dining area, and additional washrooms.
Reunions
The Staff House, grounds, and Lodge (if open) are available for reunions at a daily
rate of $5 per person, children 3 to 12 $2.50, with children under 3 free.
Monthly Meetings
Groups who have monthly meetings (up to 4 hours in length) on a monthly basis can rent the use of the meeting room, kitchen and washrooms. Contact the Business Manager for rates.