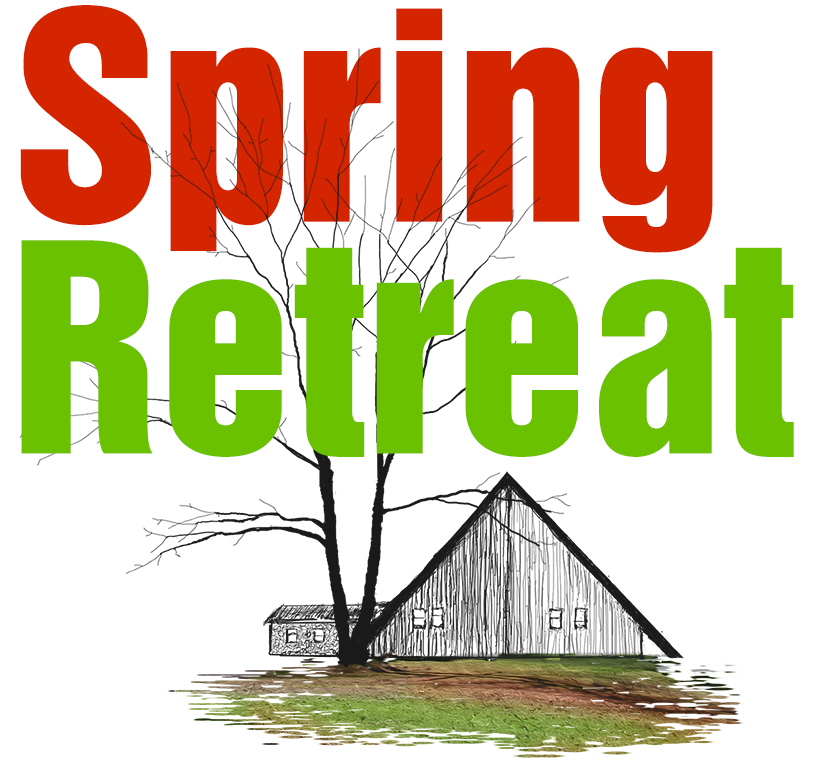 The Golden Lake Camp Spring Retreat is your chance to connect with the camp community and explore your faith. This April for three days you will enjoy sessions and small groups coordinated by a speaker, delicious food, outdoor fun, and the loving community that GLC is known for.
Starts at 3pm on Friday April 26.
Everything is provided.
Ends on Sunday April 28 at 3pm.
This event is for youth and young adults. Anyone is invited, and we encourage you to invite your friends. This is not just for people who've been to GLC before.
We are charging $100, which will cover food, bed, and a free toque!